Welcome to Women Above Rubies (W.A.R) is an International women's organization.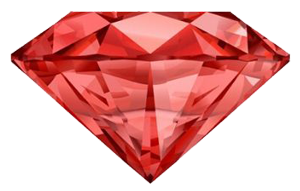 Self Awareness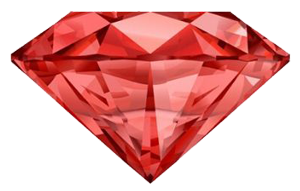 Making an Impact
We Worship & Pray
This is essential to our existence to come before our God in exaltation and supplication, because at His feet we receive strength and grace and our inner man is being renewed.
We Mentor
We support each other by connecting each person to her needed mentor , to build, encourage, support, inspire. Someone who is knowledgeable with more experience to guide the mentee.
We Train
There is great need for today's women to get knowledge and understanding, for indeed knowledge is power and that is the key to rule our world. When a woman understands her why and acquires the needed skills to fulfill her dreams nothing can stop her as she has been equipped to take over ,this why it is important to find that knowledge, acquire that skills and blossom to the fullest for your where made to be the Best.
We Empower
we support women to start small scale businesses and provide them with the needed support and expertise to grow it.
A generation of women who through knowledge and understanding will become women of purpose and influence in their world.
Join Us Today
Be a part of our prestigious organization and get ready to be radically transformed to impact your generation.
Register